Recently, the Eagle Scout son of a range member completed a renovation project that brought the Trap House on the upper trap field up to "world class" specifications. Thanks Sam!

Sam is a member of our AIM/ATA Junior Shotgun Team.

To mitigate the costs of this work, a fun fundraiser called the Chicken Shoot will be held on August 16th at the lower trap field. Sign Ups start at 9AM.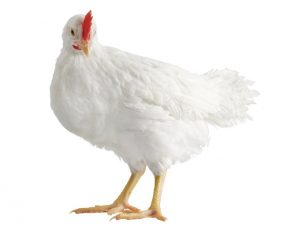 What? ME Worry?!?!
There will be 15 target events for Syrup, Chicken, and Bacon prizes! Fees are $3/$4/$5 depending on event. There will also be Shooting Games: Protection, Annie Oakley, Follow the Leader, Quail Walk. (Go ahead, Google them.)

Lunch will be available.

This is an OPEN event so non member shooters are welcome. Come on over and see our great range, have some shotgun fun, and help support this great project.

Any questions call me:
Peter Crowell
General Manager
Office Phone: (603) 352-8563
Home Phone: (603) 827-3347