Education • Marksmanship • Safety
Since 1923
---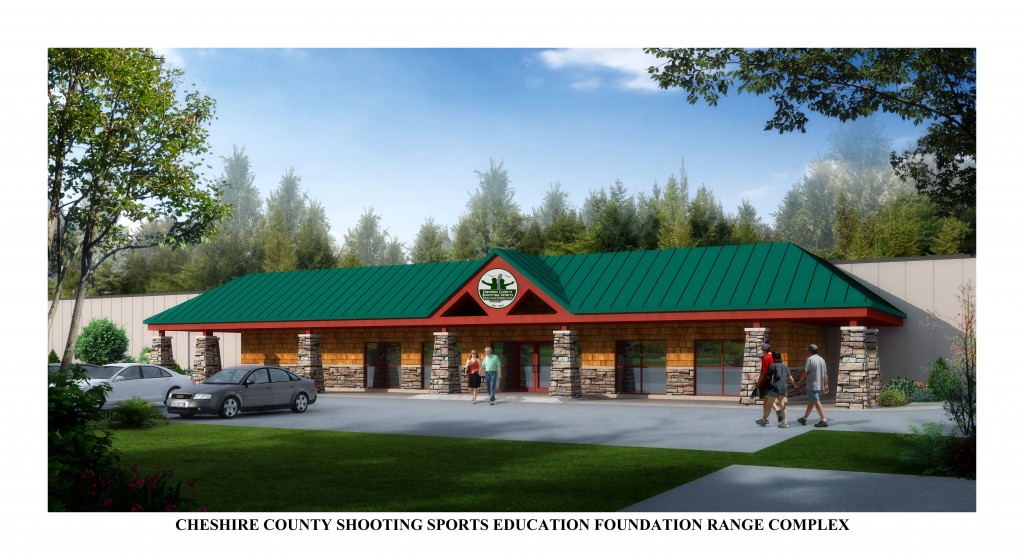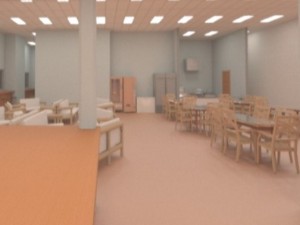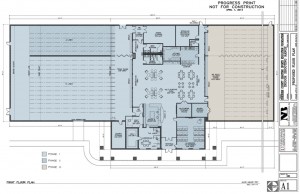 About Us
The Cheshire County Shooting Sports Education Foundation Inc. (CCSSEF) is a 501(c)(3) nonprofit charitable organization with a proven record of accomplishment.  Since 1923, doing business as Cheshire County Fish and Game, CCSSEF has trained thousands of people to participate safely in all shooting disciplines.  In 1923, there were 13 individual members; today, there are over 900 individuals, couples, and families who are members.
To maintain its important contributions to the community, CCSSEF has embarked on a necessary capital campaign to secure $3,000,000 to build an education and marksmanship facility to host the organization's many training classes and programs. Open to the public and supported by both educators and law enforcement, the Education & Marksmanship Center will serve as a center for safety education and awareness. It also will serve as a venue for CCSSEF to continue to support community events.
Our Vision
To maintain recognition as the premier shooting sports facility in the region, we plan to build a new state-of-the-art indoor facility of approximately 26,000 square feet for archery, air rifle, centerfire large- and small-caliber rifle, slug shotgun, and handgun.
The Education & Marksmanship Center will accommodate youth, adults, and families in safe, responsible shooting education activities at all levels of experience and expertise, as well as help foster shooting sports competition on both the national and international level.  This multi-use facility will serve as a venue to support community events.
The new center will allow CCSSEF to expand its class offerings to include outdoor enthusiast and marksmanship skills, as well as techniques, safety practices, and reloading clinics.
Our Community Will Benefit
Members of the public…  Youth, adults, and families…  Area sporting leagues…  Youth organizations…  School extracurricular programs…  Collegiate sports teams…  Outdoor enthusiasts…  Federal, state, county, and local law enforcement officers…  Hunting and conservation organizations…  Private security companies…
All will use it.  In addition to education and safety classes, the Education & Marksmanship Center will be available for recreational use by the public for supervised open shooting, leagues and organized programs, registered and sanctioned matches, and law enforcement training and state-required qualification.  Certified Range Safety Officers are on hand for all activities.